Assessment Game: how broken is your planning process?
Check
the box(es) if this is something you would say — or said in the past few hours.
 Stockouts happen all the time.
 I need to expedite purchase orders... again!
 I don't have reliable data to plan on.
 We can't keep promised delivery dates to our customers.
 Updating the plan takes hours (or days!).
 We have trouble handling last-minute rush orders.
 Sales people can't be trusted for the forecast.
 Why do we have all this excess stock here?
 We can't reduce the customer backlog.
 We don't have a 5-digit budget for a planning tool!
Congratulations, you're fine (for now).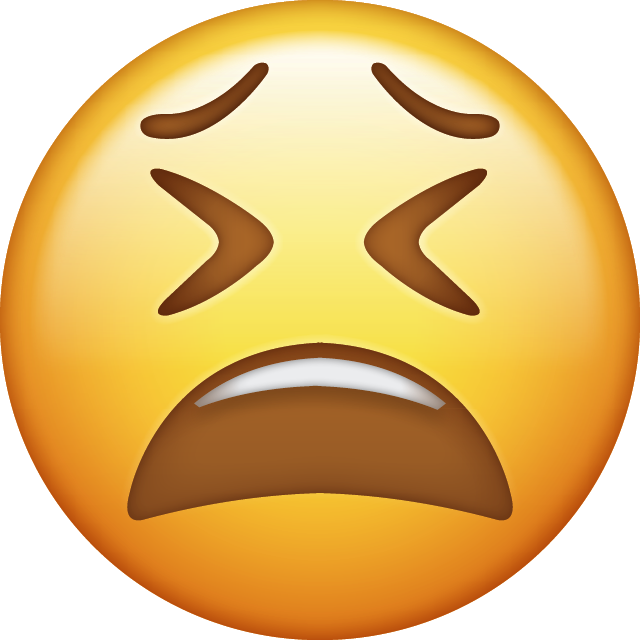 How can frePPLe help?
An efficient planning process is based on 1) efficient communication and collaboration on the plan within the organization, 2) efficient 2-way integration with the ERP systems where the plan is executed, and 3) software support to calculate good plans fast and accurately.
The common theme in the above list of pain points is that at least one of these is effectively broken in your planning process.
FrePPLe allows organizations to bring their planning process beyond Excel spreadsheets to a new level of effectiveness. With an agile no-nonsense approach, this can be achieved in a cost-effective and affordable manner.
FrePPLe features 3 modules: production planning, demand forecasting, and inventory planning. Browse around to find out more about how they can help you solve your planning issues.
Try frePPLe for free for 30 days